HI
The AC500 will connect to Wi-Fi, however it only stays connected for a short period (Usually less than an hour) then it disconnects and it does not reconnect unless I manually select 'OFF' then 'ON' again in WIFI settings.
.


.
I have a good Wi-Fi signal where the AC500 is located so it does not have a problem initially connecting. The issue is staying connected and it never reconnects once it disconnects itself. The AC500 is in the exact same place in my house as the former AC300 which never presented this problem.
.
Here is a short Video clip I have uploaded to YouTube so you can see the issue.
.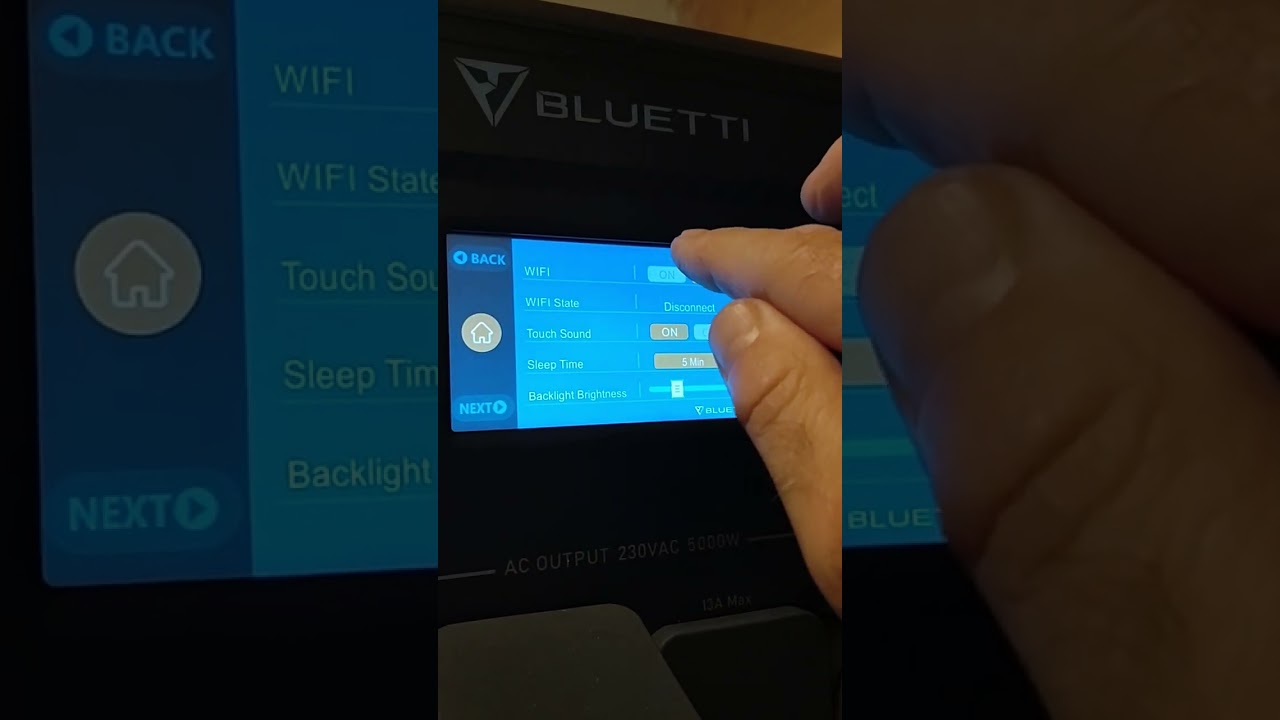 .
Here are my network settings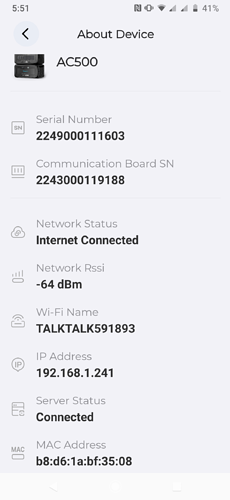 .
Your help here is as always very much appreciated
Dean