Are you tired of power outages disrupting your comfortable life? Fear not! The BLUETTI EP800 is here to save the day!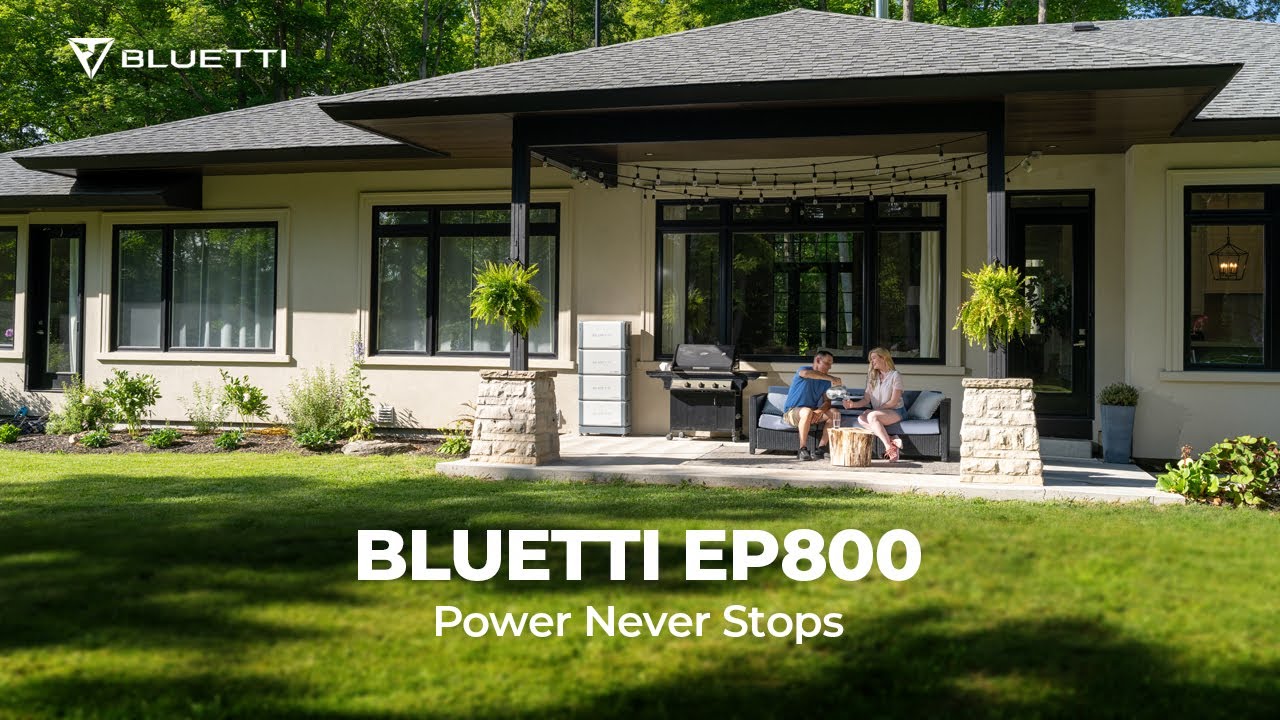 Designed for those who crave an uninterrupted lifestyle, the EP800 is the perfect power solution. Say goodbye to the troubles of power cuts with its 20ms UPS conversion, ensuring continuous power flow to keep your life running smoothly.


Embrace the convenience and bid farewell to power interruptions. Welcome to a world of constant comfort with the EP800!

For more details, visit the link here: