I haven't been able to charge using my third party solar panels. In all my research I can't understand why.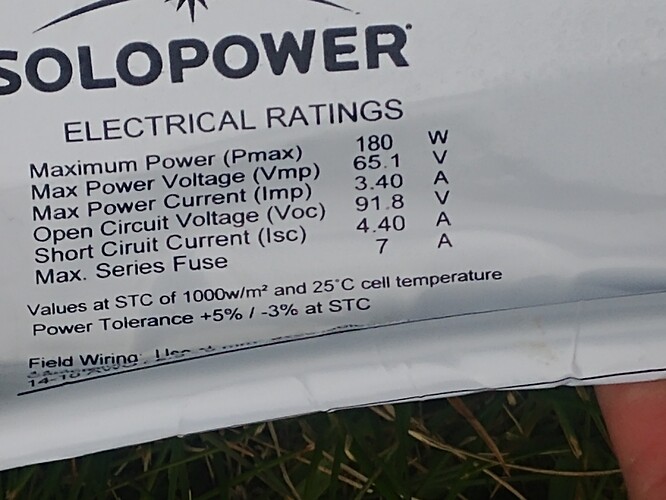 The error message I get is : 030
I understand this to be Configuration Faulty. Is it my configuration or the units? I have multiple panels in various sizes from 70W to 220W and have used them in series to remain in spec and a even a little over depending on the day.
I read 145V and nothing.
What am I missing?