We're keen to hear from you! Share thoughts, ideas, concerns, and inquiries on our latest offering - EP800&EP760 Home Energy Storage Systems.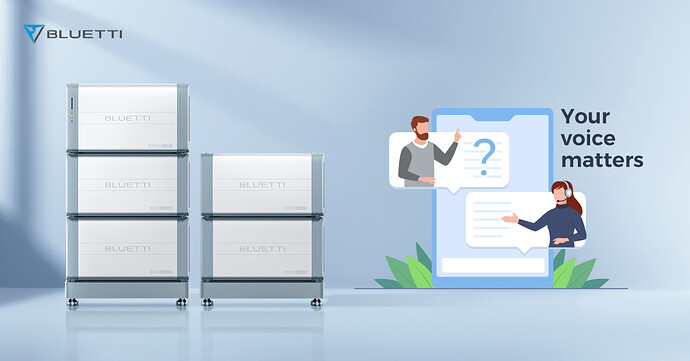 For example,

- Have you considered integrating a home energy storage system into your life? What motivates your interest?


- Are you thinking of investing in a home energy storage system? Tell us your reasons. Is it for energy independence, preparedness for outages, or more efficient cost management?


- What energy storage info do you seek? New tech can raise questions. Whether about capabilities, installation, or more, we've got your answers.


Join the conversation! Your participation improves offerings and builds a learning community. We're excited to hear from you!


Start by replying to this post with your perspective.