For my laptop I have a normal charger that uses mains, as well as a car charger that works on 12V. As a little experiment I tried both to charge with from my EC3A to see if there was any difference. And there was! The 12V charger uses almost half the power compared to the AC charger. I guess because the AC charger takes a higher voltage and then steps it down, while the 12V charger uses 12V directly, without a need to step it down, and so it's more efficient.
Here is an image comparing the 2: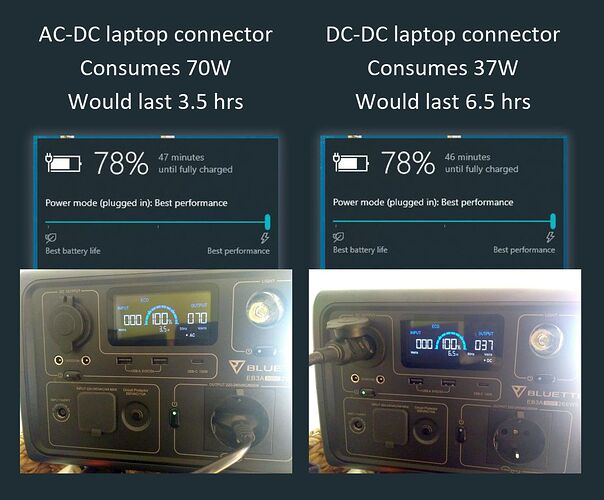 And this is the type of 12V charger I mean: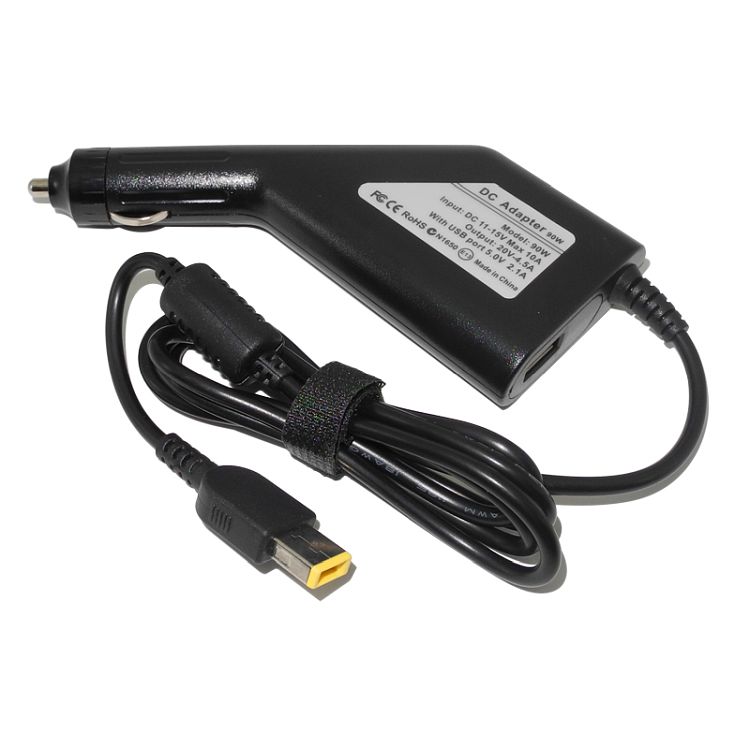 They are called "12V laptop charger", "laptop car charger", "dc laptop charger" or similar.
I hope this helps someone