Yesterday I received all the packages of my Sept 23rd order, a9fter it was delayed for months, shipped in January, and held up in Florida for another month. After opening the internal boxes of my two AC300, I found this inside: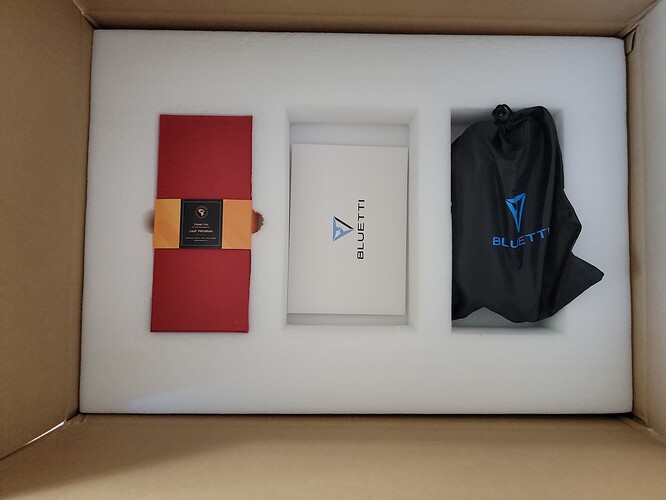 Then I opened the second box and found another in a different color: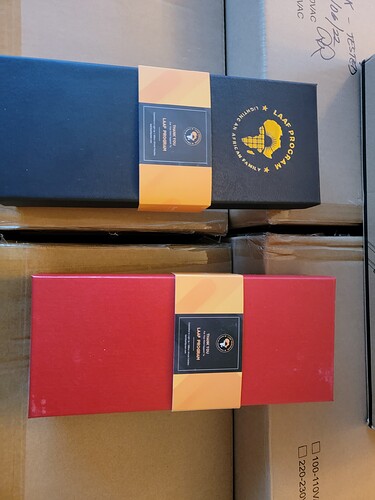 Inside was a "Thank you" sculpture from the LAAF program: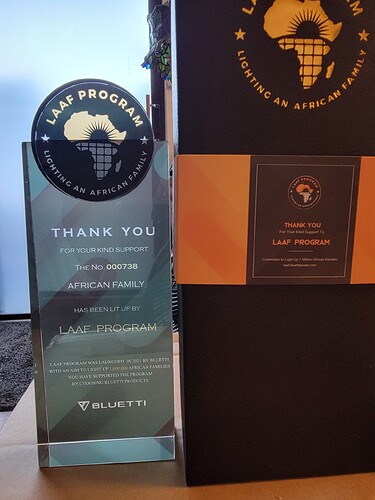 I wonder if anyone else found this gift inside their AC300 box. BTW, the two AC300 worked perfectly with the two B300 batteries. They were at 60% so I connected every set to an AC line and charged the B300 up to 95%.