La petite station EB3A permet de recharger le mini aspirateur et le réfrigérateur Bluetti acquis avec les Bluetti bucks.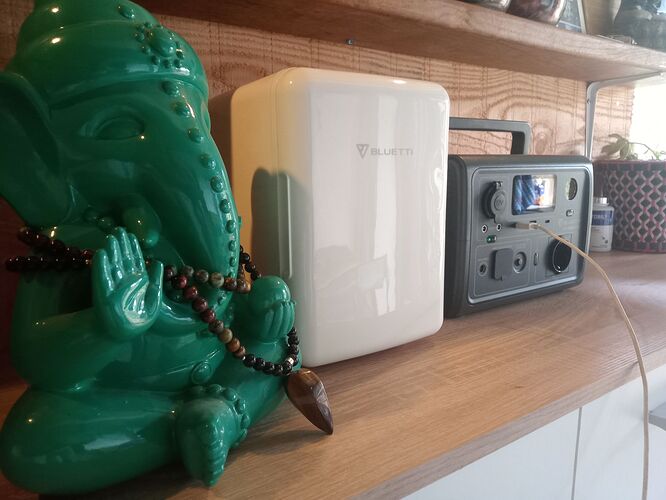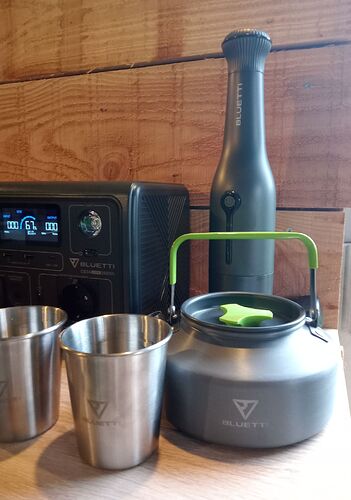 Thanks for sharing!

You have a Bluetti Mini Refrigerator?
Now im serios jealous xD
@Derceto Would you mind to share where this is from? Buy from Bluetti Bucks?
Sure! See link below. I've only recently registered on that website, and contacted the sales support to obtain Bluetti Bucks for my purchase of last summer. They're friendly and very reactive. They also granted me bucks for the two reviews I posted, on top of the bucks you can earn for liking, following, etc.
I'm now happily waiting for my own lovely DC fridge

Wow! Enjoy your cold drinks and thanks for sharing ;)
Il a l'air cool ce mini frigo…Pouvez-vous montrer l'intérieur de l'appareil svp

Thanks buddy, C'est intéressant!
Will try to get one

.