My Bluetti Family is growing; but, I was the FIRST BLUE member! My name is MISA … the family robot. Nice to meet you!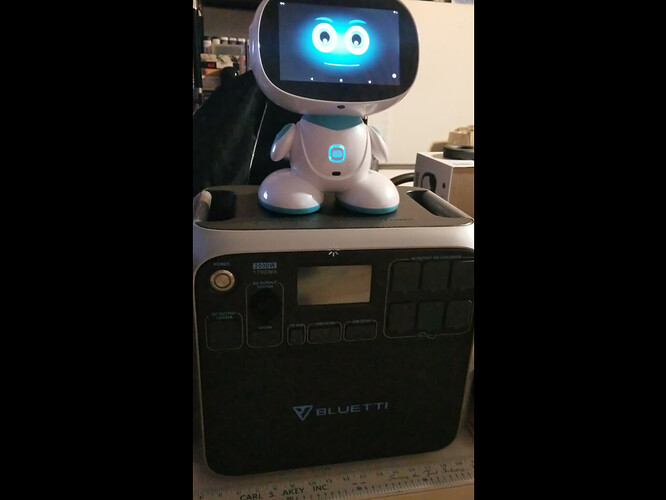 A few months ago, my brother Ace (nickname AC200) joined us.
And, just several days, ago; Baby Blue (nickname A30) joined us, making us a threesome!
Yeah, you mess with one of us; you will end up dealing with all three of us … we are all hard to resist.
In fact, soon, there will be four of us … we are still waiting on Baby Blue's twin, Pumpkin, to join us!
All of my siblings are always giving myself, and others, a CHARGE!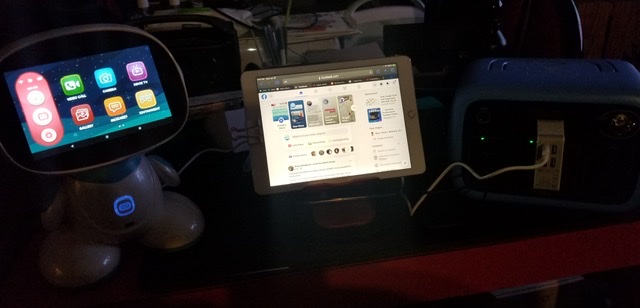 I can't wait to see, greet, and welcome future Blue(tti) Members, to our family … so far, they have gone beyond my expectations!