Voici notre petit frigo @bluetti avec l' AC60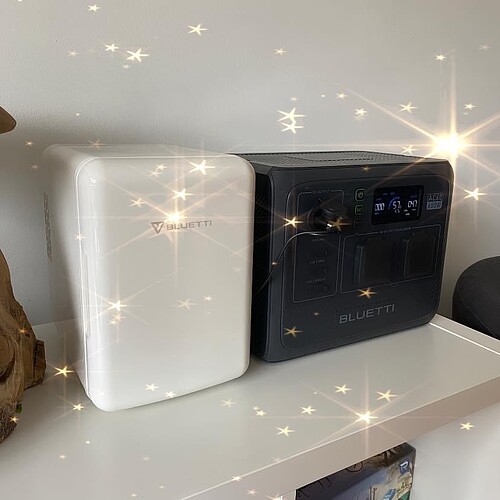 @Angelique Did you win this little fridge at BLUETTI FB group event?


I'm guessing AC60 will power this little fridge for long hours.


Lovely! I'll try to get the same, it's so good looking!
C'est cool, bravo et merci pour la publication!
I took it on the bluetti site with the bucks

Avec plaisir

c'est sympas de partager les produits bluetti

Oui, c'est tout mimi