Get ready for amazing deals and discounts on BLUETTI top-of-the-line power stations and solar panels.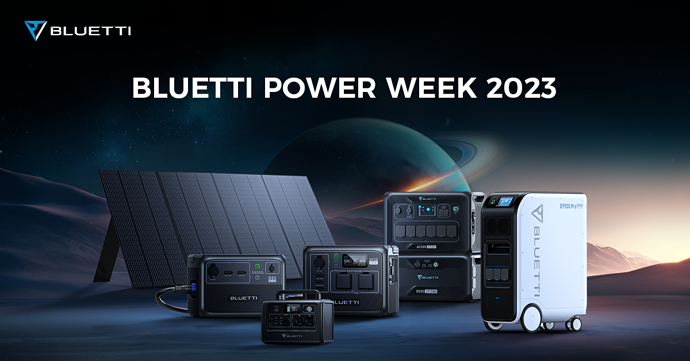 During BLUETTI Power Week, you can take advantage of exclusive offers and special bundles to meet all your power needs.



Time for Power Week:
Sept 5th–18th

Now is the perfect time to grab your very own power station and solar panels.


Don't miss out on this incredible opportunity!





US:
CA:
EU:
UK:
AU:
ZA:
JP: