A while ago I read a thread on the Bluetti Reddit where an owner accidentally broke his screen by introducing it to his knee. Reddit - Dive into anything

This brought me into looking for a screen protector for my AC300. After searching a bit I came at the site https://www.protectionfilms24.com who offers screen protectors for a few Bluetti power stations but the AC300 was not on their list. But they have an e-mail address where you can request a screen protector for a device that is not in their list yet. I asked if they can add support for the AC300 and they quickly added it and sent me a free sample.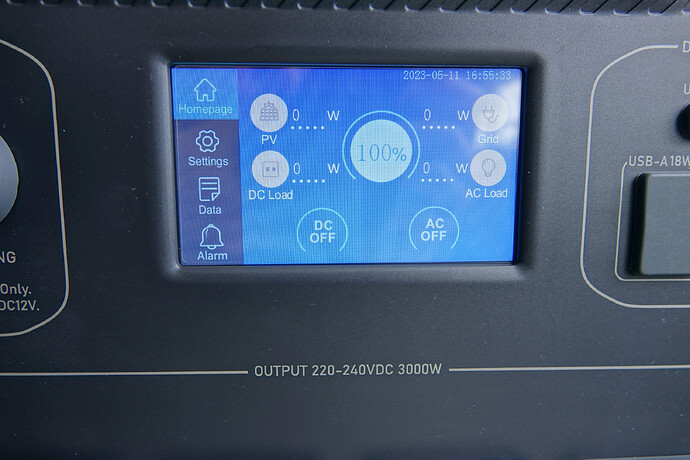 This is the plastic foil screen protector, which protects from scratches but probably not from impacts. So if you need impact protection go for the tempered glass variant.
ProtectionFilms24 now supports the Bluetti models EB70, EB3A, AC200Max and AC300.
https://www.protectionfilms24.com/c/ALL/ALL/?searchfield=bluetti
They have tempered glass screen protectors and flexible film screen protectors for all these products.
Ofc, a screen protector provides no guarantee against an impact of a knee but it does not hurt to protect your expensive Bluetti device with a relatively cheap screen protector.
Note: I was not asked nor paid to write this post, but I received a free sample of this company.