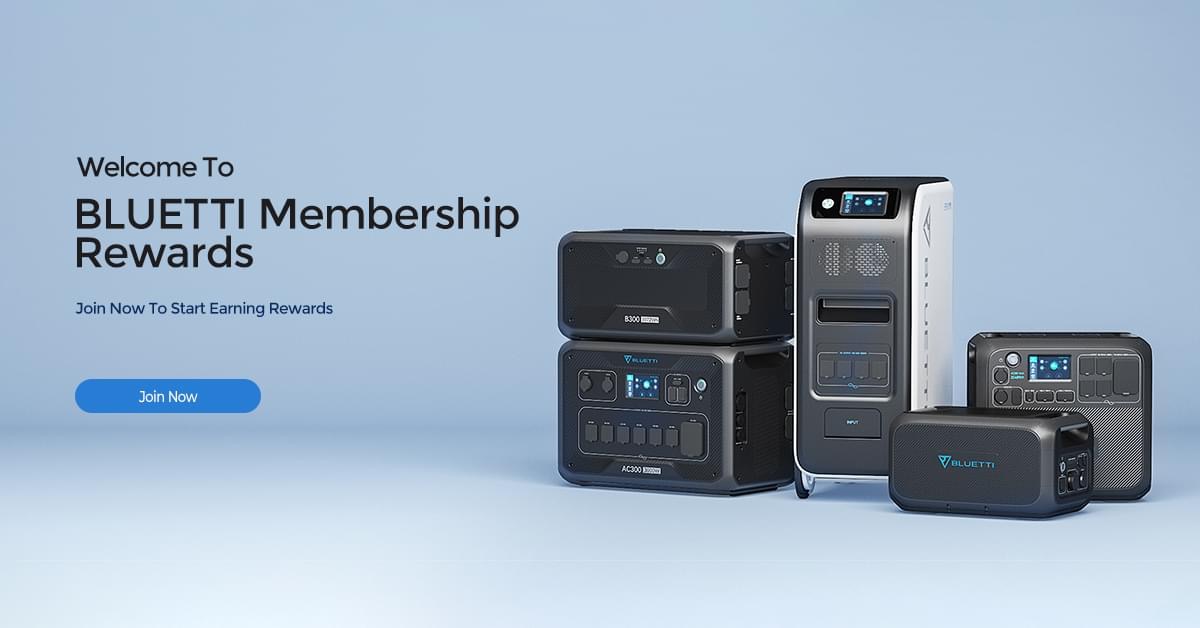 @BLUETTI is now offering the BLUETTI Bucks program that takes your membership to greater heights with more benefits than ever before.

What can you do with BLUETTI BUCKS?
A. Redeem coupon.
B. Eligible for lucky draw and earn prizes.
C. Unique holiday gifts & Unique services.

How to get BLUETTI BUCKS
A. Completion of daily tasks, like punching in, posting, sharing and commentating.
B. Making a purchase.
Check out www.bluettipower.com/pages/bluetti-bucks to sign up today!!

#bluetti #powerstation #offgrid #van #vanlife #solarenergy