Bluetti is presently selling the new AC500 which allows up to 5 kW at 120 VAC and the new B300S battery which supplies 3 kWh, but this new setup allows connecting six batterirs for up to 9 kWh per AC500 and up to 18 kWh in split phase mode of 5kW at 240 VAC.
Here is the direct Bluetti page link:
https://www.bluettipower.com/pages/ac500b300s
And here is the direct YouTube link about the touch screen: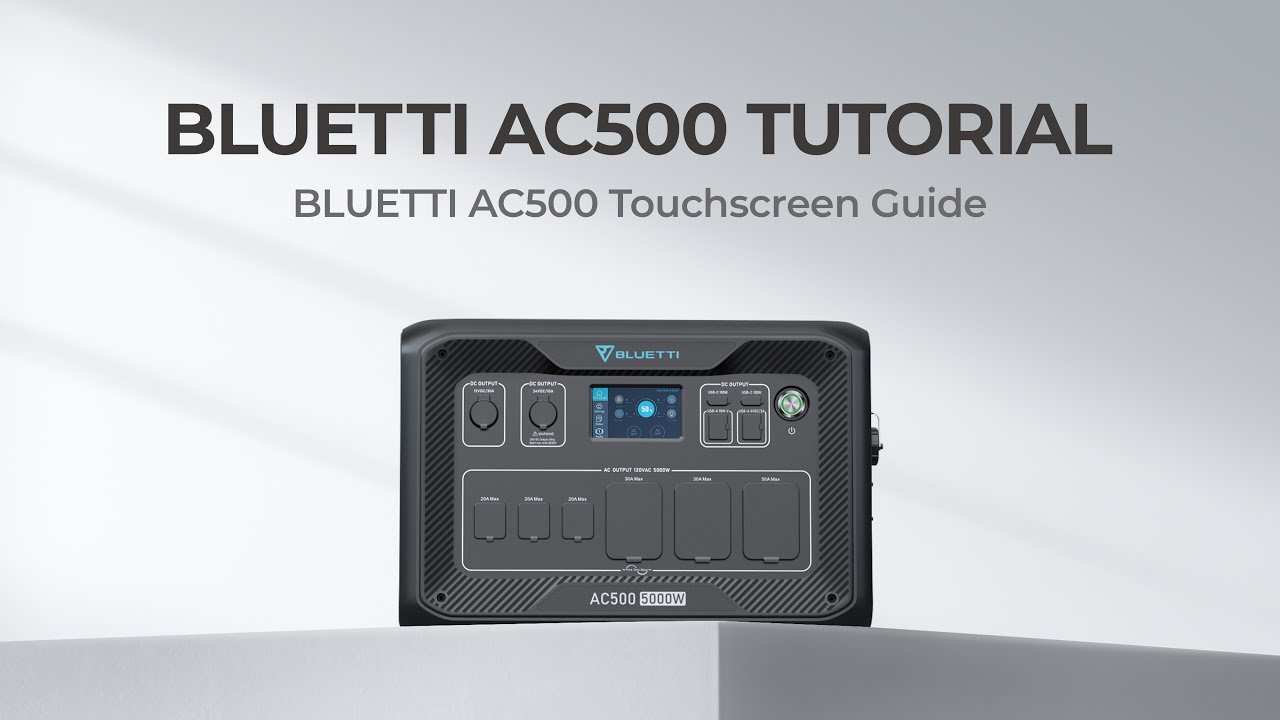 Watch at 0:37 for the six battery display and at 3:54 for the latest firmware numbers.
I learned about the AC500 from Mike the after-sales engineer from Maxoak.