Hi Bluetti Please can you help with the following
I have an AC500 + 2xB300s + 2xB300 configuration. I have the 2xB300s connected in serial on the first AC500 battery connection port and the 2xB300 connected in serial on the Second AC500 battery connection port.
Everything works fine except when the complete unit reaches fully charged between 98% and 100%. At this point I hear 'Alarm' buzzer/beep every time and the Alarm error code 098.BMS Over Voltage displays in the Alarm screen.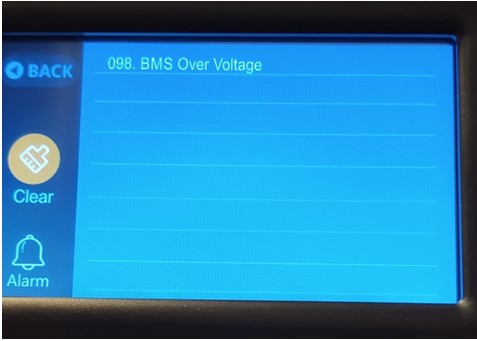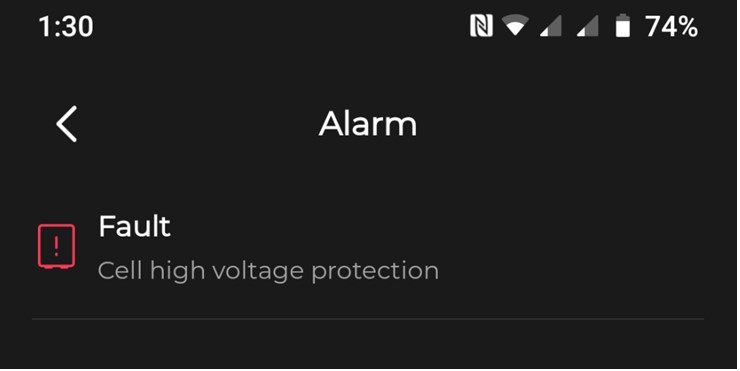 On further investigation the alarm fault is always and only applicable to the 2xB300 which have been allocated slots Battery Pack 1 & Battery Pack 3 .

I charge from 2 x Solar Arrays and well within the max 150v so I assume the Alarm code is due to the slightly different chemistry set up between the B300 and B300s when approaching fully charged. If the Complete unit stays fully charged the Alarm code does clear by itself, however if the SOC fluctuates just a little back and forth to say 98% and 99% it activates the alarm again which means it is constantly going off! Quite disconcerting!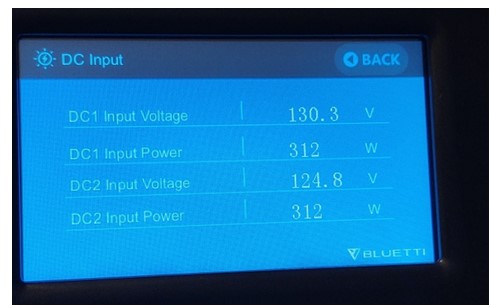 Is this something to be concerned about? Do I need a firmware update?
For reference here are my AC500 details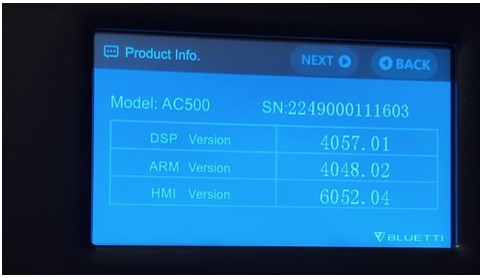 Your help is much appreciated.
Dean