Hi,
I live in France ( Voltage 240 / 50 Hz), Actually GRID Voltage varies 232.7 Volts to 234 volts. and Frequency 49.96 to 49.98 Hz.
I bought an Inverter 3200Watts Max generator.
I will use it at 1500 Watts Max.
I configure my AC300 in Mode: "UPS Enable".
I start my generatorand wait 3 minutes for preheating.
I use the same power cable ( On CP1 connector) from the GRID to connect my generator (Switch sources).
I limited the amperage to 6 amps. that is to say: 1200 Watts in 240 Volts.
On the lcd display I visualize (Grid details) that I have a small voltage fluctuation that varies from 232 volts to 233.5 volts.
The frequency also varies from 49,7 Hz to 50,04 Hz.
The Bluetti AC300 triggers the charging from time to time and stops randomly.
Otherwise, it charges between 1180 Watts and 1205 Watts, perfect for me.
My question: What are the allowed fluctuation values for an inverter generator?
Why the AC300 don't work normaly with my generator Inverter " pure sinusoidale"
Is it necessary a special cable? a special mode of use?
Is it possible i had a second stabilisator just after my generator Inverter ?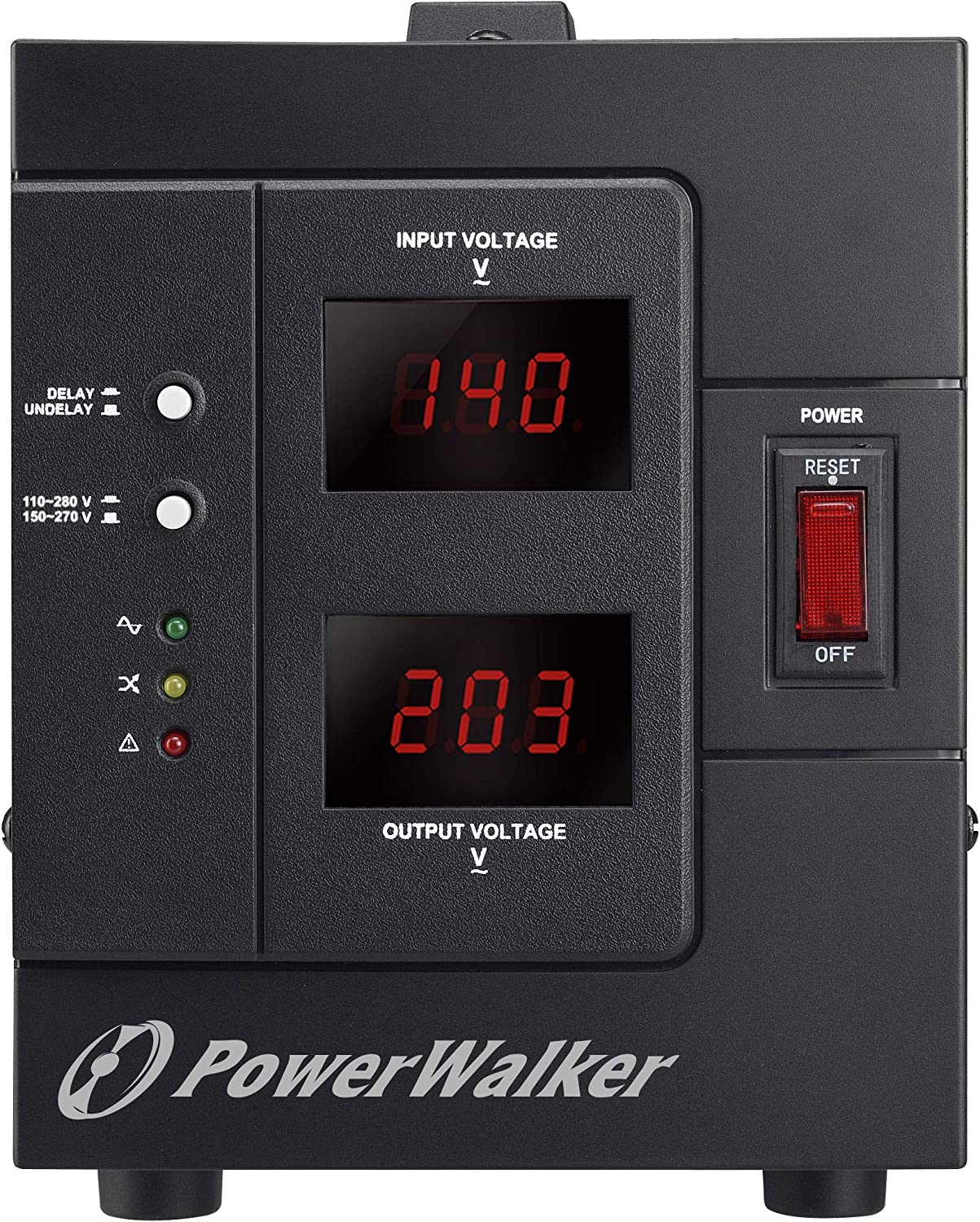 Thank you for all your help.