While I was setting up my AC200Max and played with different setups I sadly realized it prioritizes AC charging over solar! See the screenshot! I did not find any reference regarding changing charging priority but I have to say on a solar "generator" it is a pretty big miss!
I hope bluetti will address this in an upcoming firmware update because until then instead of using solar priority I am using grid priority to run my appliances which is def not what I want.
Any thoughts and tips are welcome how to change settings - maybe I just missed something?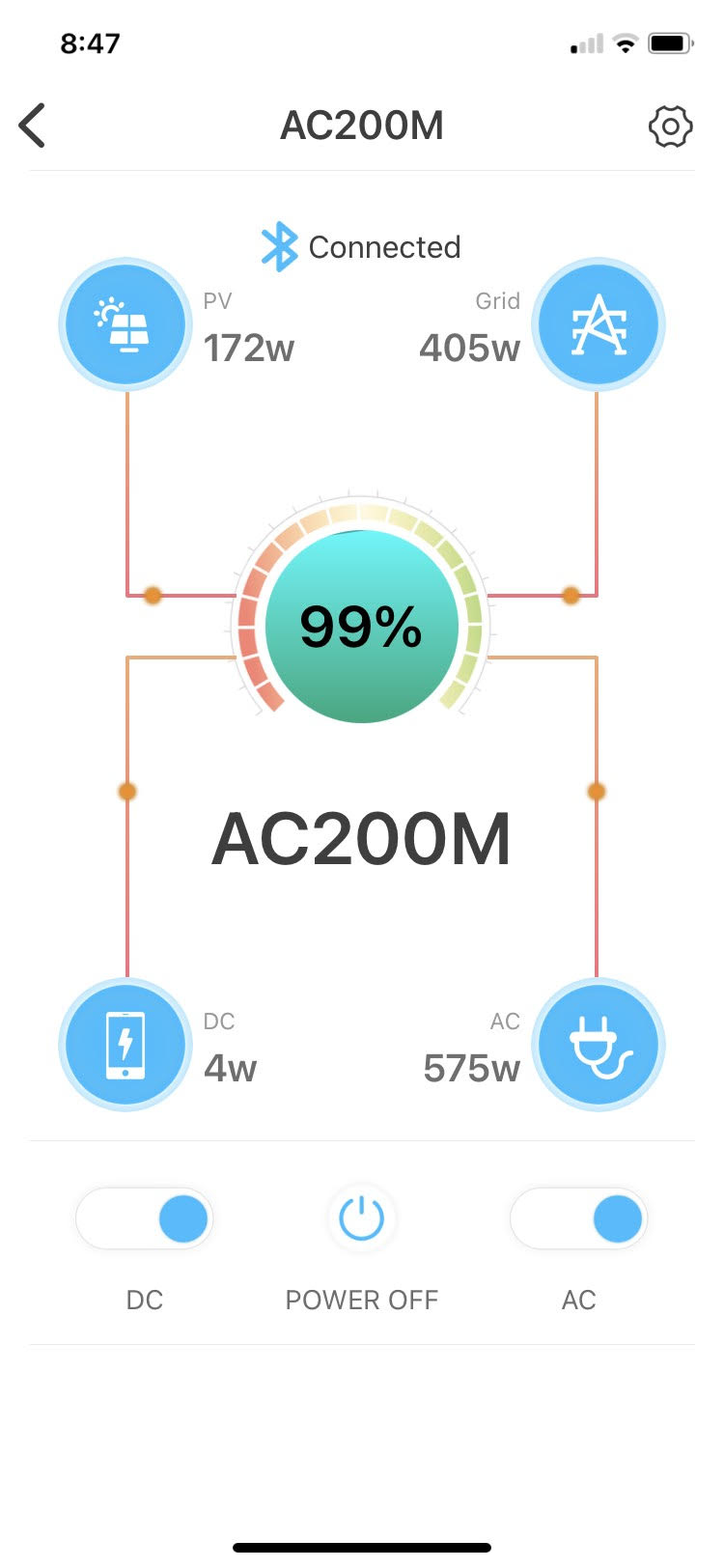 when unplugged the charger the whole AC out was supported by solar panels (only allowed to post one picture as a newbie)