Hi
Great forum and I am finding it very useful. I have recently purchased ac200max with 1000w of solar. I have a cabin down the bottom of my garden that I want to run as much as possible off the solar and the battery.
I have looked into transfer switches and am trying to avoid the no name Chinese ones. I have seen this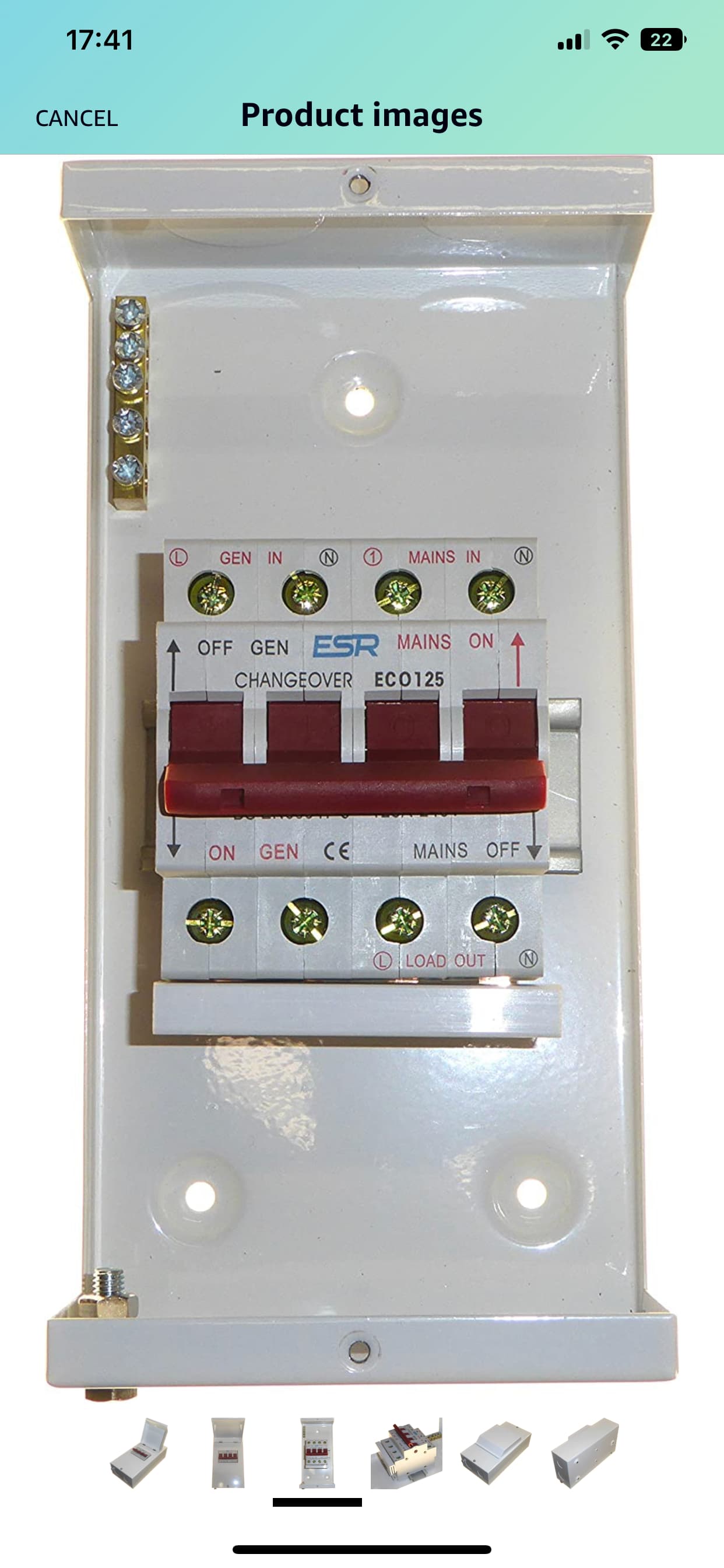 Has anyone done anything similar or an auto transfer switch?
I have a secondary consumer unit in the cabin fed from the house with 1 lighting and 2 socket circuits on. I have some high power home cinema gear that I may need to switch over to mains power to use but looking for 95% of the time the solar and bluetti to power the rest.
Seems to be lots of houses in Canada and USA doing this but I am in the UK so has anyone done it here? Any help would be awesome.
Thanks